Feel Body Confident When You Enter A Room!
Smell Pretty is your new best friend, finally, a plant-based gummy that eliminates order from the inside out! Imagine eating your deodorant and eliminating the need for harmful chemical-based deodorants.
SHOP NOW
A PLANT-BASED, GLUTEN FREE, VEGAN DEODORANT ALTERNATIVE

ENJOY FRESH BREATH, ARMPITS, VAGINA & FEET!

DEODORIZES FROM THE INSIDE OUT

24/7!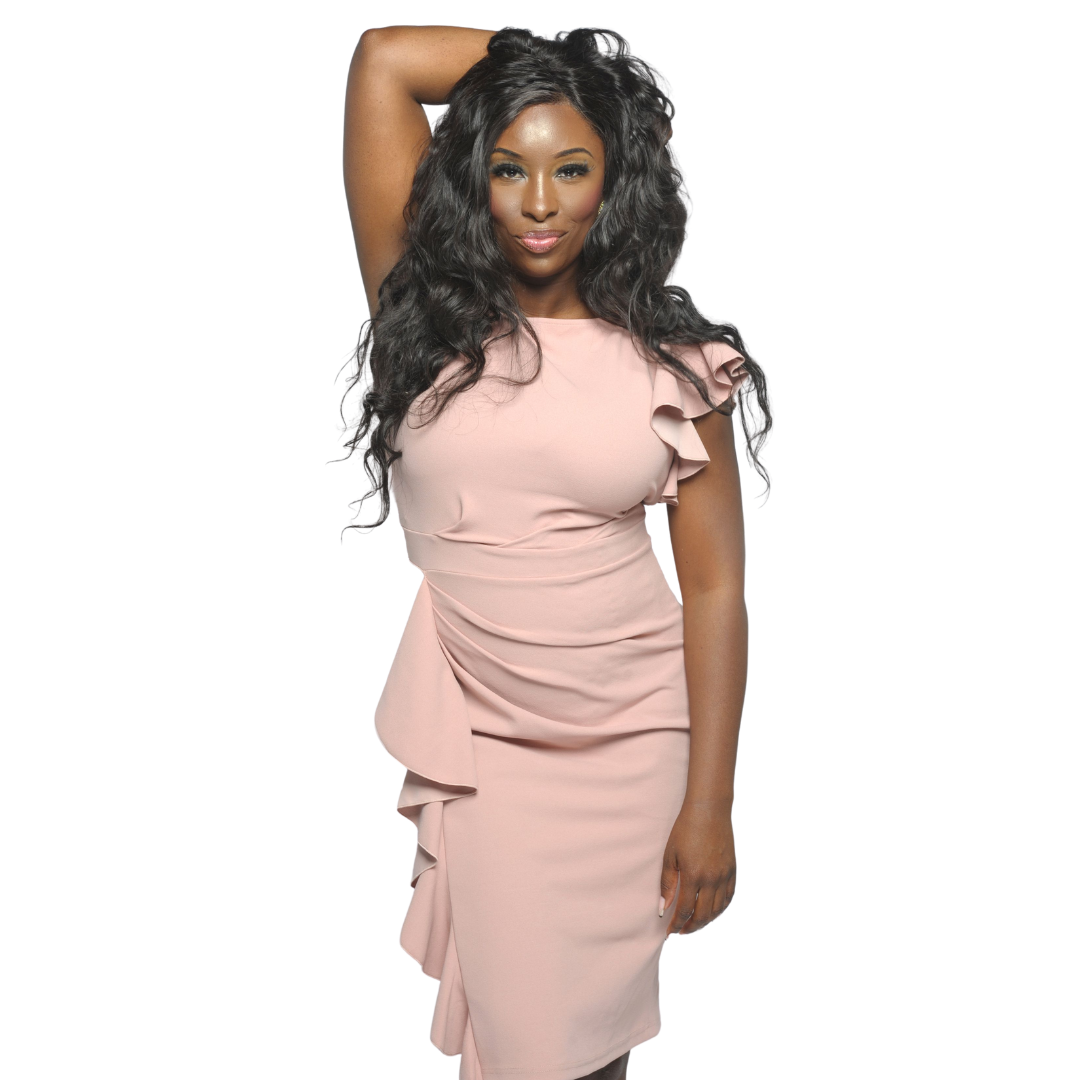 OUR STORY
"I Don't Stink!"
The first time I was able to say this confidently, my life was forever changed. Here's the thing, no one wants to be the "stinky kid" in the classroom, but this is how I felt for years. Trying to stay in front of body odor caused me to develop OCD to the point that I was showering up to five times a day and washing up in between.
READ MORE